RHINESTONE - BLACK HOODIE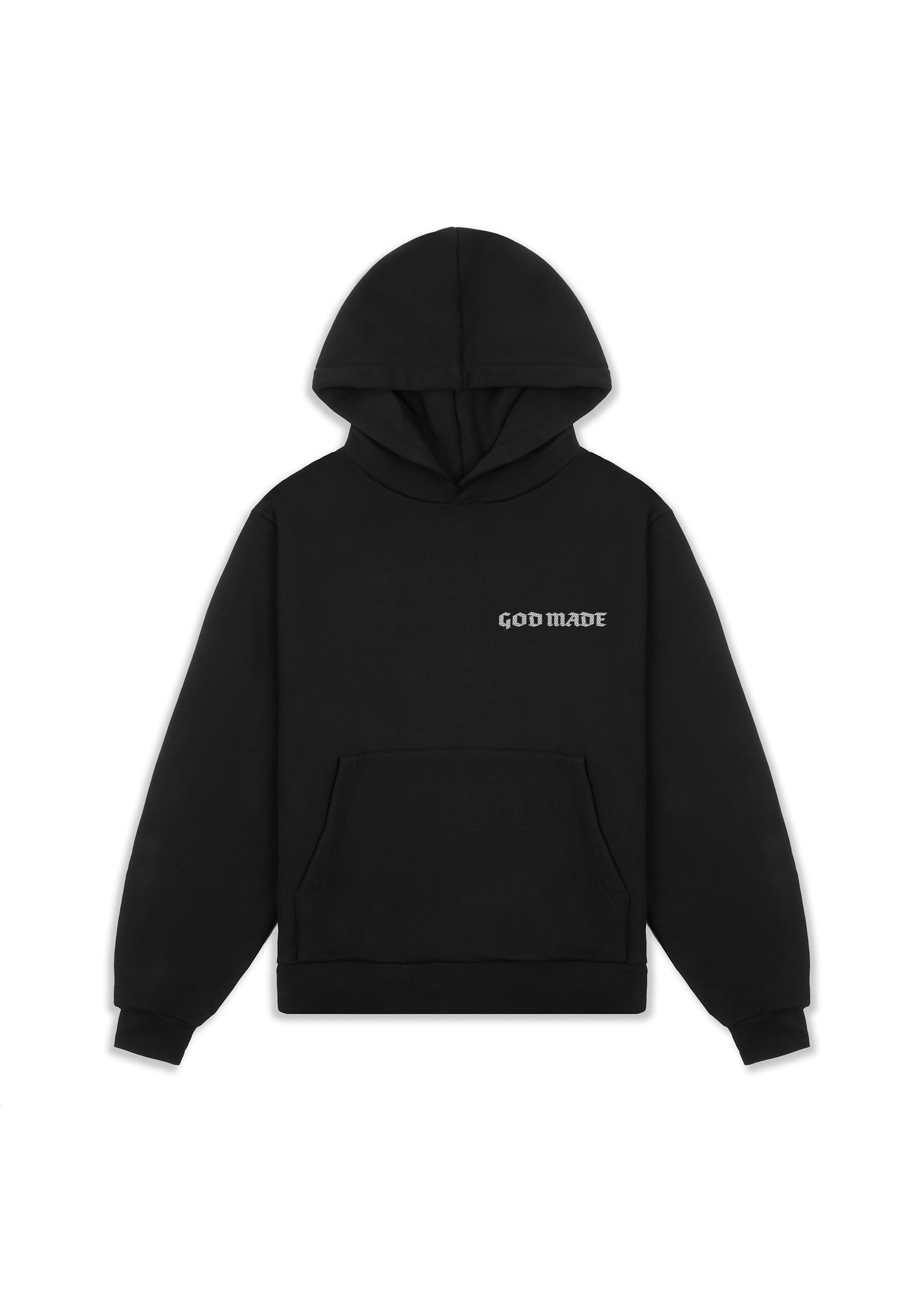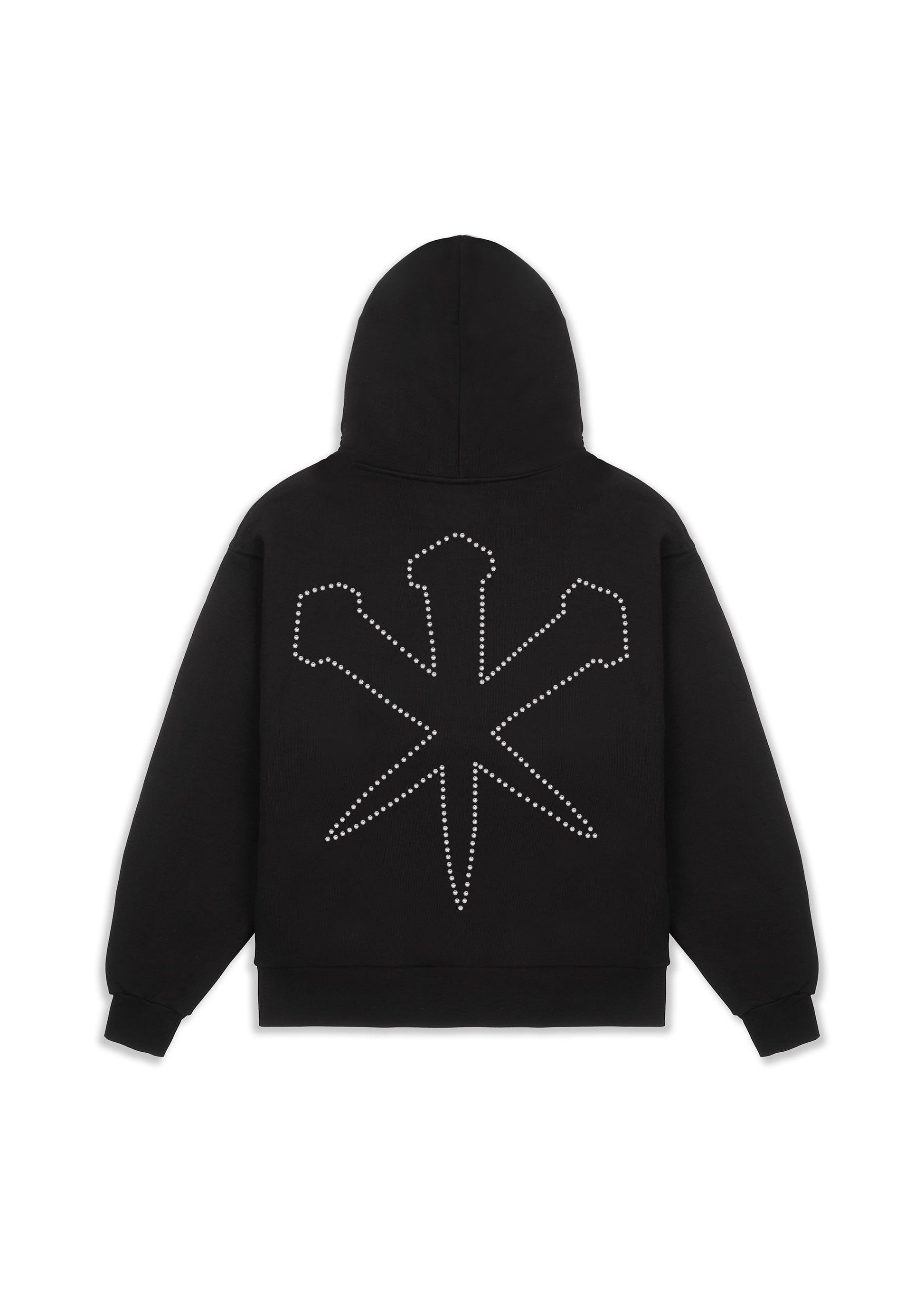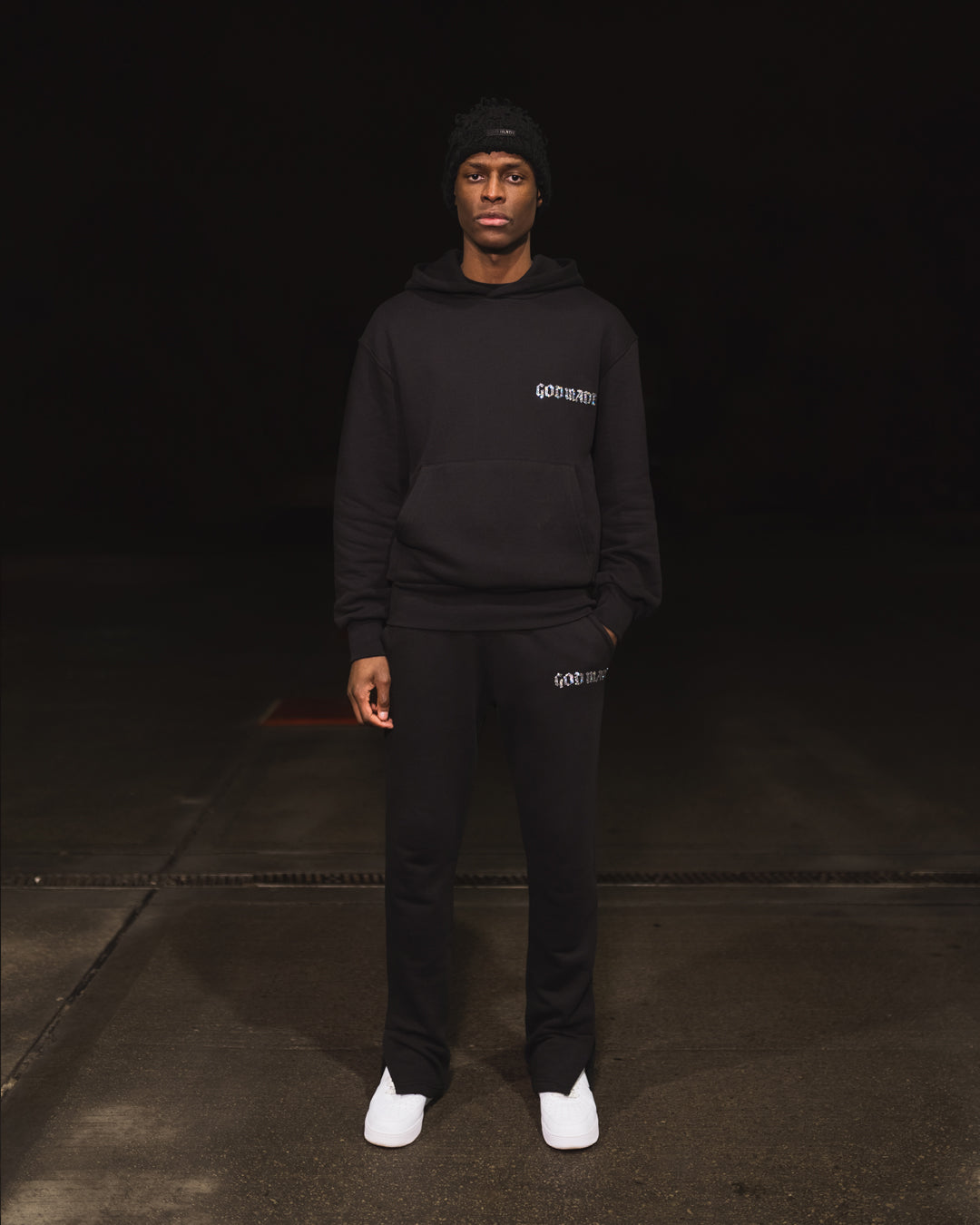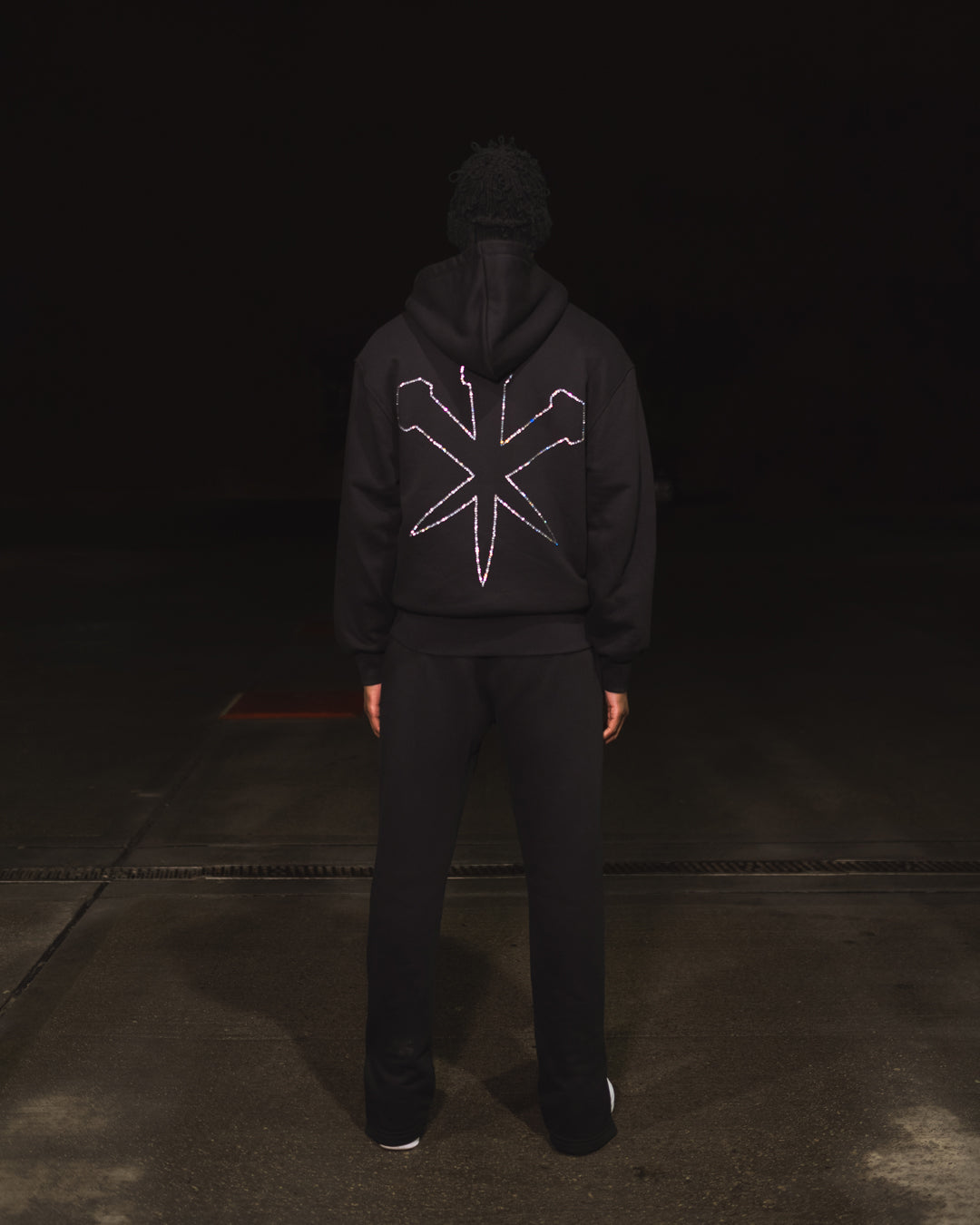 RHINESTONE - BLACK HOODIE
Rhinestone black hoodie, made from 100% cotton. has a slightly oversized fit super soft with ribbed hem, and cuff. Made from heavy-weight cotton to ensure quality and longevity. Finishing this piece with the God Made in rhinestone cut from high quality stones.
Rhinestone

Split Hem
Elasticated Waistband
Model is 183.5cm|6'0 and 73kg wearing size Medium.
Shipping

Free shipping to all UK orders

Shipping to USA $20 (7-10 working days) 
Returns & Refund

Shipping anywhere in the U.K. is free of charge. We would like you to try on the items within your own home.

Should an item not fit properly, we would happily exchange them for the correct size of the same style or issue a refund. Please see more details about returns in Terms and Conditions